Bethel Education Budget and Town Budget need support at April 20 referendum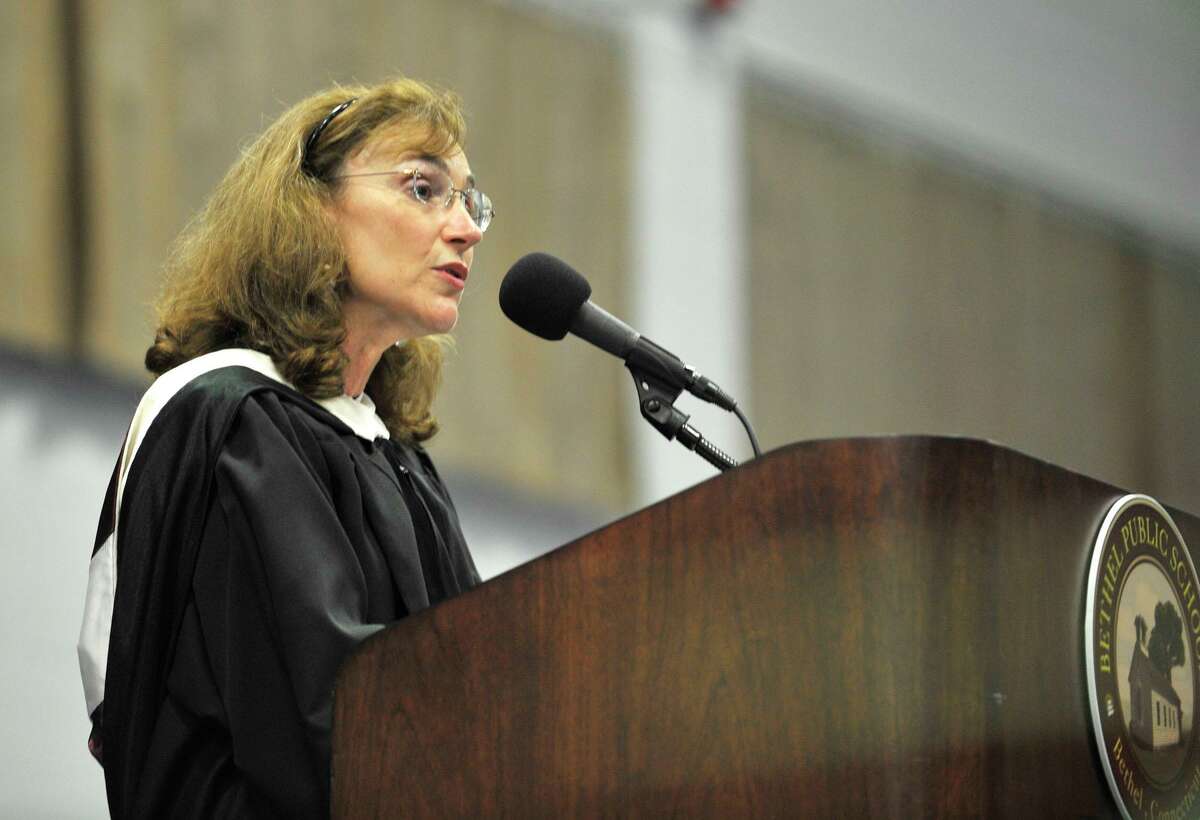 I urge you to support both Bethel Education Budget and Town Budget at the referendum April 20. The Town Budget includes funding essential to the schools for property insurance, property and building maintenance, fuel, school resource officers, and other expenses.
The Bethel School district has achieved a Next Generation Accountability Index (2018-2019) of 81.9. The Accountability Index takes into consideration 12 variables that influence education, including academic achievement and growth, chronic absenteeism, college and career readiness, high school graduation rate, physical fitness and access to the arts (edsight.ct.gov). Bethel's Accountability Index compares favorably with other area towns notwithstanding Bethel's more diverse demographic and lower per pupil spending. That achievement speaks to the commitment of our superintendent, the administrative team and all staff working together.